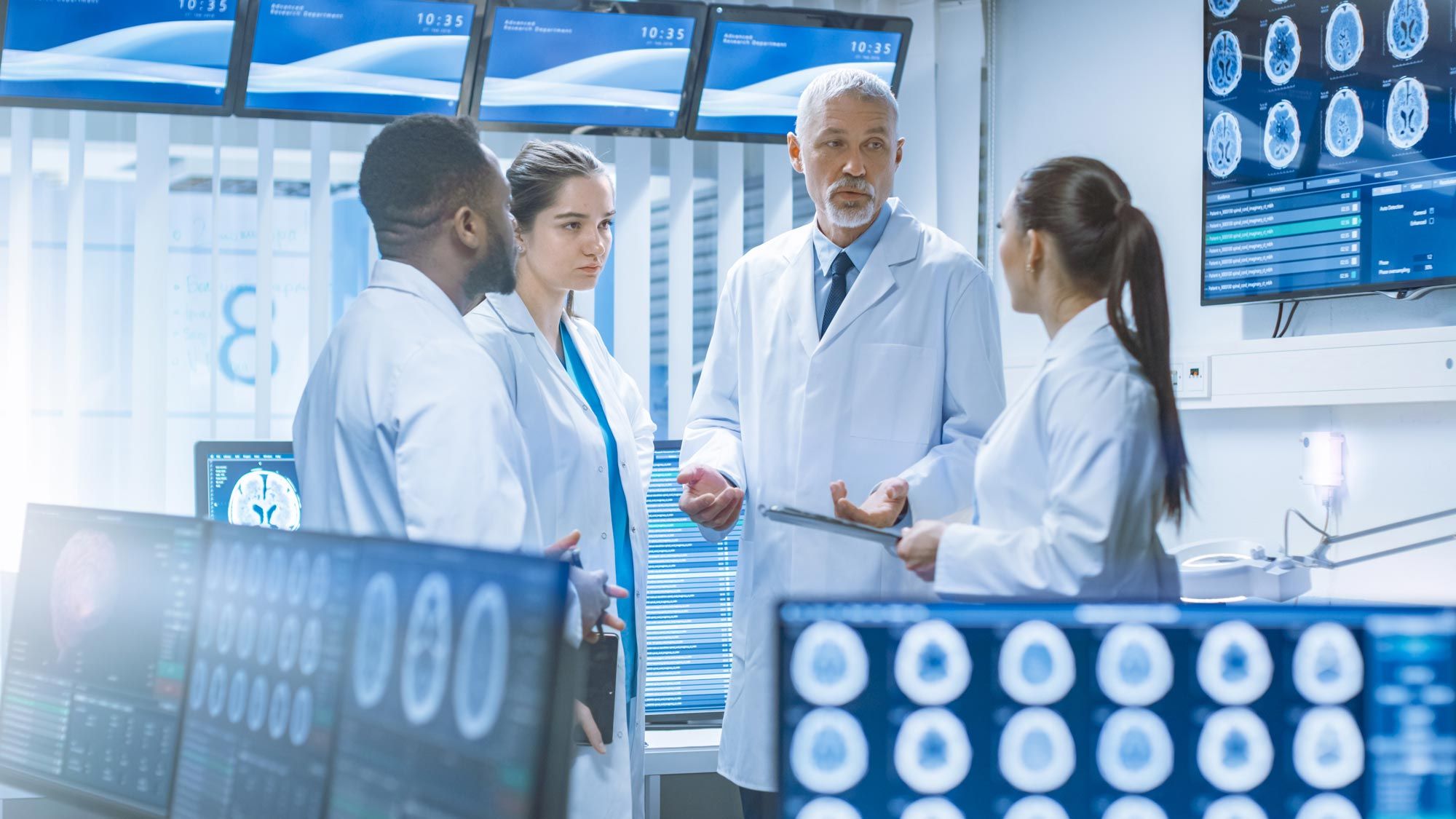 Brian E. Smith has joined CarePartners as its new President
March 6, 2023 – Libertyville, IL – CarePartners Pharmacy ("CarePartners"), a leading national specialty infusion pharmacy, announced today Brian E. Smith has joined CarePartners as its new President. Brian is a seasoned leader with over 23 years of C-suite leadership experience in small to middle market companies. Brian will work closely with Kam Ghazvini, CEO, and the executive team to oversee strategy and execution of the company's value creation plan including business development and pursuit of key strategic and growth initiatives.
"We are thrilled to welcome Brian to our executive leadership team. Brian is a successful healthcare executive with an established track record of helping businesses grow and achieve operational excellence," said Ghazvini. "His experience will help us continue focusing on our long-term strategy and rapid growth while maintaining our quality of care and improving our patients' outcomes."
Brian was most recently the President of Precision Healthcare, Inc. providing leadership, operational, and financial expertise to a regional specialty pharmacy and ambulatory infusion centers company with 12 Ambulatory Infusion Center (AIC) locations and two pharmacy hubs. His primary focus at Precision Healthcare included redeveloping the operations team of the specialty pharmacy business and expanding the ambulatory infusion centers platform. This culminated with the eventual sale of the company which provided a tremendous return for its investors.
Smith shares, "I am honored to have the opportunity to join CarePartners Pharmacy's executive team and partner with Kam to foster the next growth phase for the company."
Ghazvini added, "As we continue to invest and expand our footprint, Brian will be instrumental in implementing our Site of Care (SOC) optimization through partnership with payers, self-funded groups, health systems, and pharmaceutical manufacturers to reduce the cost of specialty biologic medications through both our specialty home infusion and AIC platforms."
About CarePartners Pharmacy
CarePartners Pharmacy is an independent boutique specialty infusion pharmacy offering comprehensive, nationwide, and compassionate pharmacy services for patient with chronic, complex, and rare conditions. CarePartners commitment is to provide high-touch care model with highest quality service, leveraging a high-touch patient centric model. CarePartners provides innovative and cost-effective specialty infusion and in-home nursing infusion services, that result in optimal therapeutic outcomes and deliver best-in-class patient results. For more information, email us at info@CarePartnersRx.com or visit us at www.CarePartnersRx.com.